All that PLAY is likely to be making you hungry!
If you love some of the freshest seafood in Australia, then you will be in your element, but what else is on offer to those looking for a meal? We take you through some of those options now!
EAT AT PORT LINCOLN
Offering breakfast, lunch, and dinner, Del Giornos sources all menu ingredients locally so you know you will be eating the best of their modern Australian style. If you are looking for something a little different, Del Giornos offer a 'Masterclass' dinner where you can watch Chef Kris prepare you meal and provide hints and tips on seafood preparation.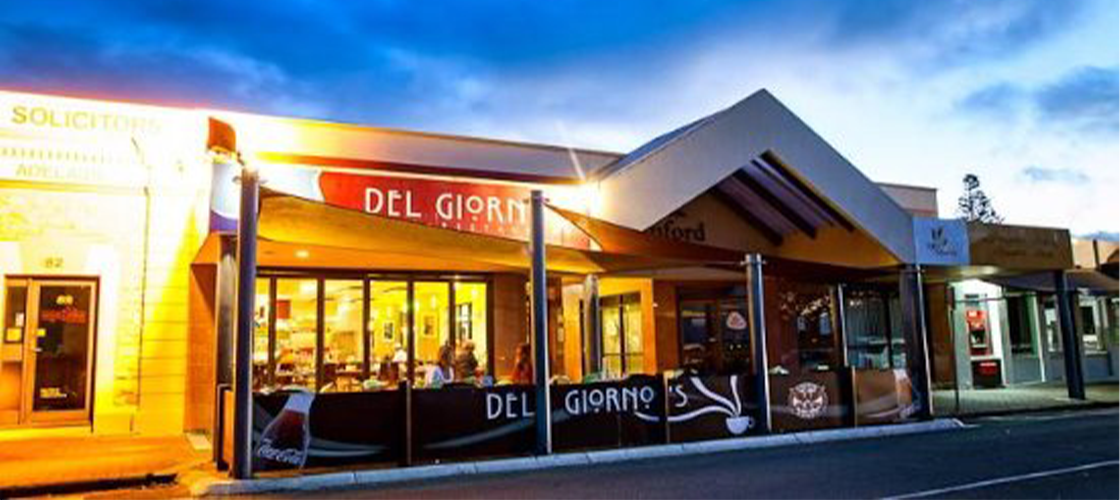 Image courtesy of Trip Advisor
Sarins will have you eating seasonal produce with the view matching the menu. Offering a full day menu, you will be able to match your meal with wine offerings from across the Eyre Peninsula whilst taking in the beauty of Boston Bay. Located in the Port Lincoln Hotel, you won't have to go far if you manage to get your accommodation locked in here also.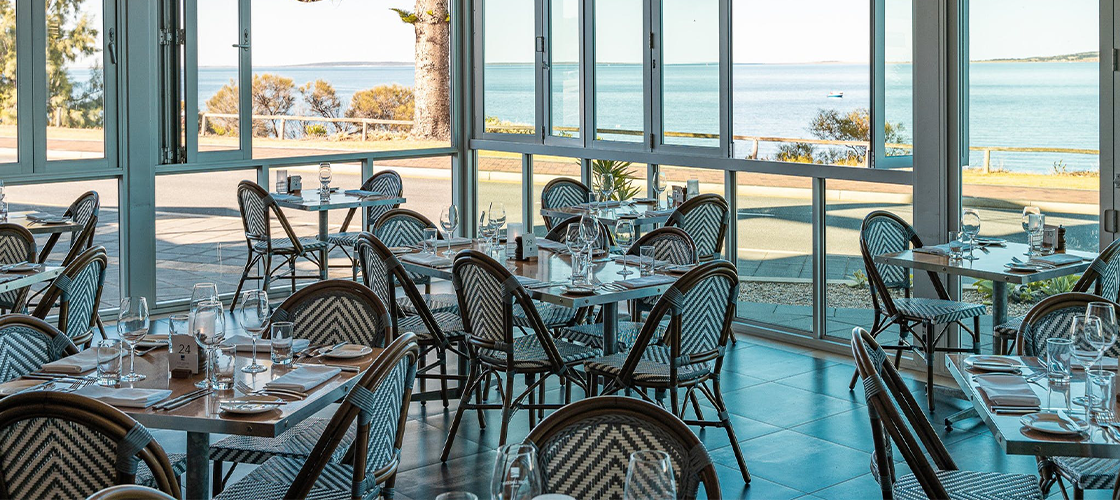 Image courtesy of Sarins website
The team at Rogue and Rascal have you covered for a great cup of coffee, breakfast, and lunch. The menu doesn't shy away from the traditional breakfast/brunch options, but with fresh, seasonal (see the trend here so far!) ingredients no matter what you order it will be the freshest options available.
PS - if Trip Advisor is anything to go by, you will be getting one of the best coffee's you have tried ☕!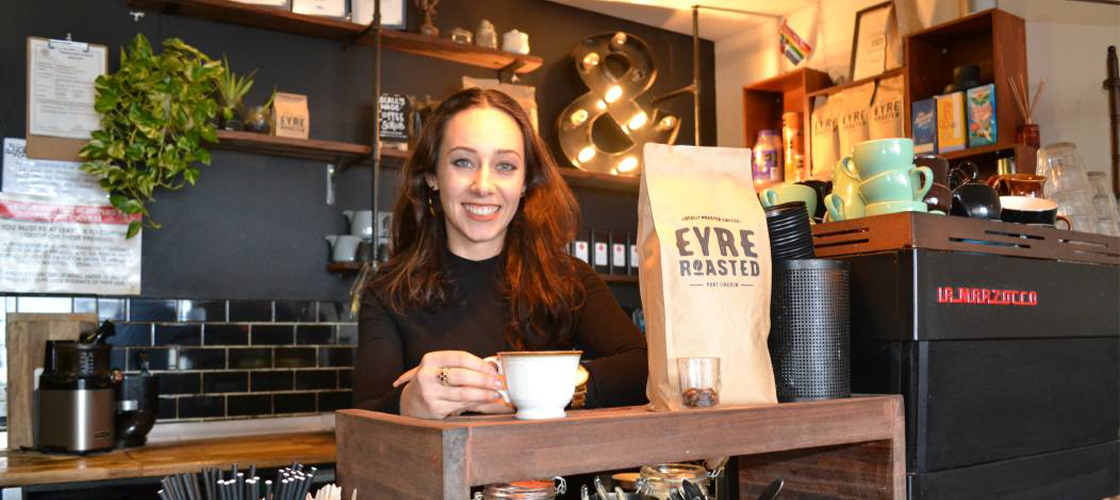 Image courtesy of Port Lincoln Times
A self proclaimed sanctuary for food lovers in Port Lincoln, owner, Karen DuBois and Dolores Divine will not see you left hungry after your adventure hunting across Port Lincoln. Whether you are looking to stock up the fridge with some pre-made meals or sitting down in the cafe for a meal, there is going to be options aplenty.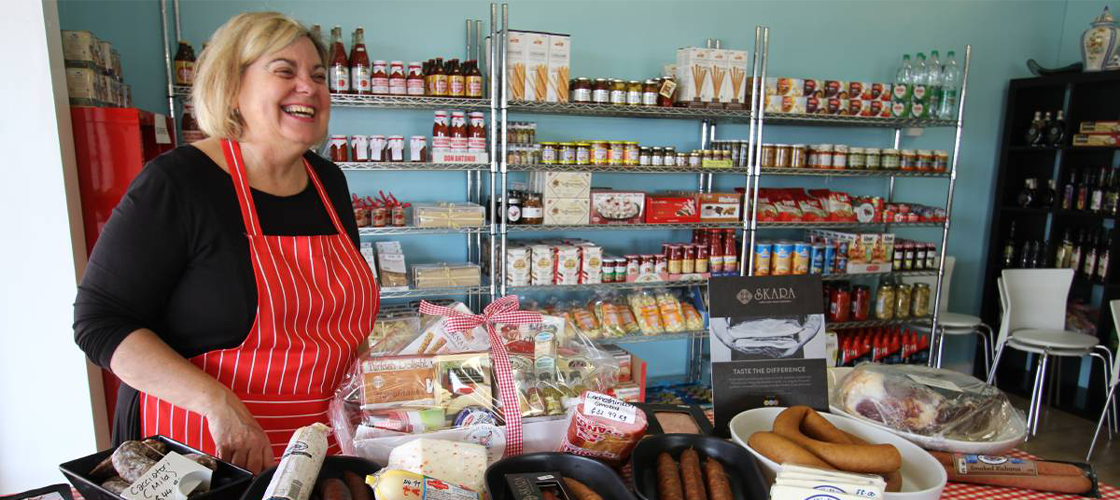 Image courtesy of Dolores Divine website
Tickets are now SOLD OUT for the New Years Eve race meeting, but you now have plenty of time to plan for the Port Lincoln Cup in March ✌
MGA Insurance Group 2022 Port Lincoln Cup
Header image courtesy of Port Lincoln Council website