It's easy to understand why Port Lincoln is such a tourist draw card with pristine beaches, top shelf seafood and wine and no two days will be the same during your trip to Port Lincoln. Face-to-face with Great White Sharks one day, playfully swimming with sea lions the next. Not to mention sitting at the bar in oyster filled water.
With key race meetings on December 31st 2021 and March 4th 2022, planning a Port Lincoln getaway around the New Years Eve and Cup race meetings should be high on your agenda.
Getting to Port Lincoln can provide it's own fun should you take on the 7 hour drive, but you can be there in 50 minutes flying with Rex or QantasLink.
If you get to this point and still need to be sold on Port Lincoln (we don't think you will), the Country Racing team have you covered to PLAY, STAY, AND EAT during your Port Lincoln getaway.
As it is likely to be the first to book out, the stay options are first of the mark.
STAY AT PORT LINCOLN
Overlooking Boston Bay, the Port Lincoln Hotel has over 100 rooms available with modern designs and facilities. On top of their rooms their in-house restaurant, Sarin's will serve you up some of the best and freshest seafood available. Be sure to get in early and secure your room should you be looking to attend a Port Lincoln race meeting.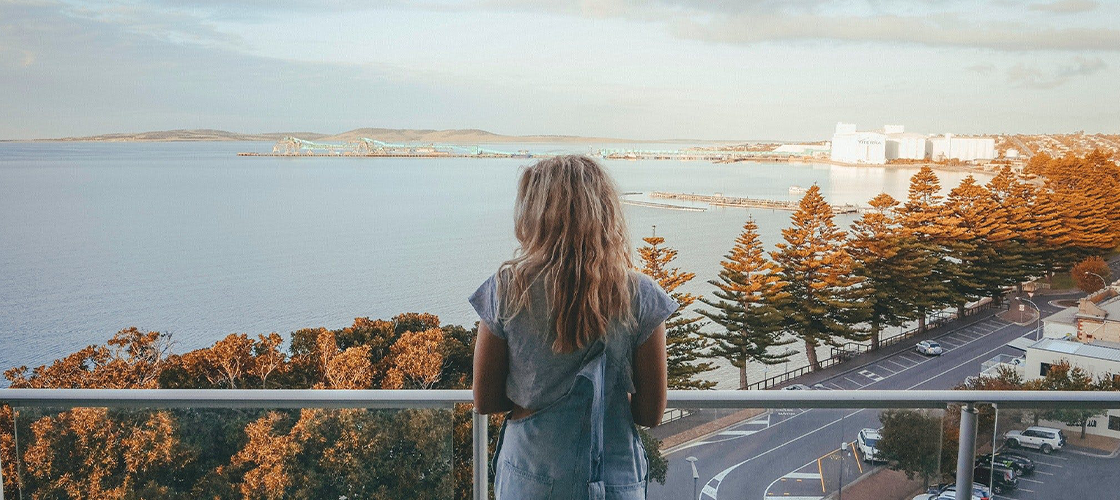 Image courtesy of Port Lincoln Hotel website
Located right on Boston Bay, Port Lincoln Caravan Park offers amazing views and it's own private jetty and beach to take full advantage of. There isn't too far to go with the park being located in the town centre itself, so you can head out from your accommodation and not have to worry about transport. Having access to powered and non-powered sites, should you drive to Port Lincoln, you can set up camp anyway you wish.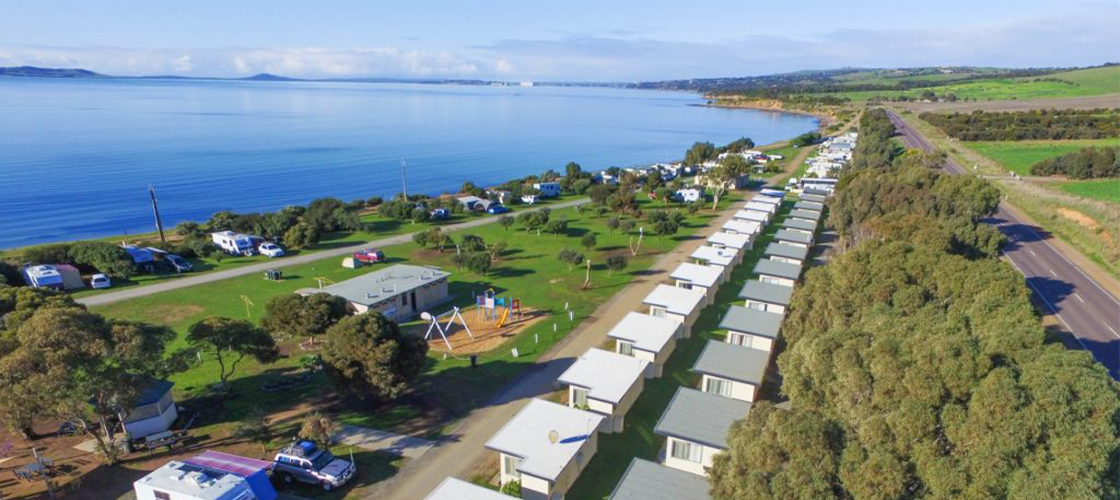 Image courtesy of Port Lincoln Caravan Park website
Amazing views from inside of the apartments, Deco Beach, which is close local food, coffee, wine and much more. There is plenty of room on the lawned area for you to sit back with a dinner picnic and watch the sunset, or just take in the sea breeze as (again) Deco Beach is located on the foreshore of Boston Bay.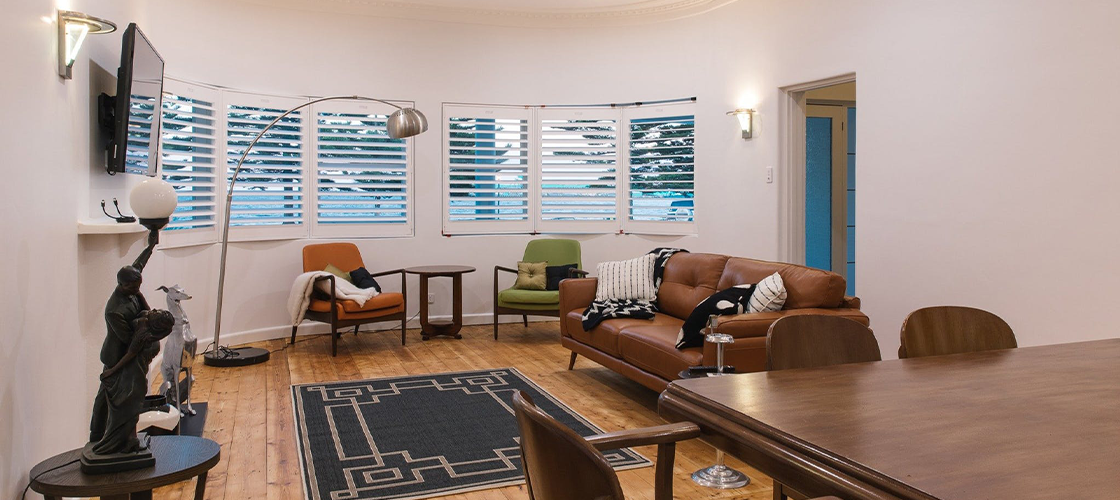 Image courtesy of Deco Beach Luxury Apartments website
BAY 10 SUITES AND APARTMENTS
Located in the heart of the town centre, Bay 10 offer multiple accommodation options with a water frontage. Only refurbished in the past few years, Bay 10 is a boutique option with a waterfront garden and BBQ to cook yourself up a dinner after a day at the races or a day of play (keep an eye out next week for some ideas).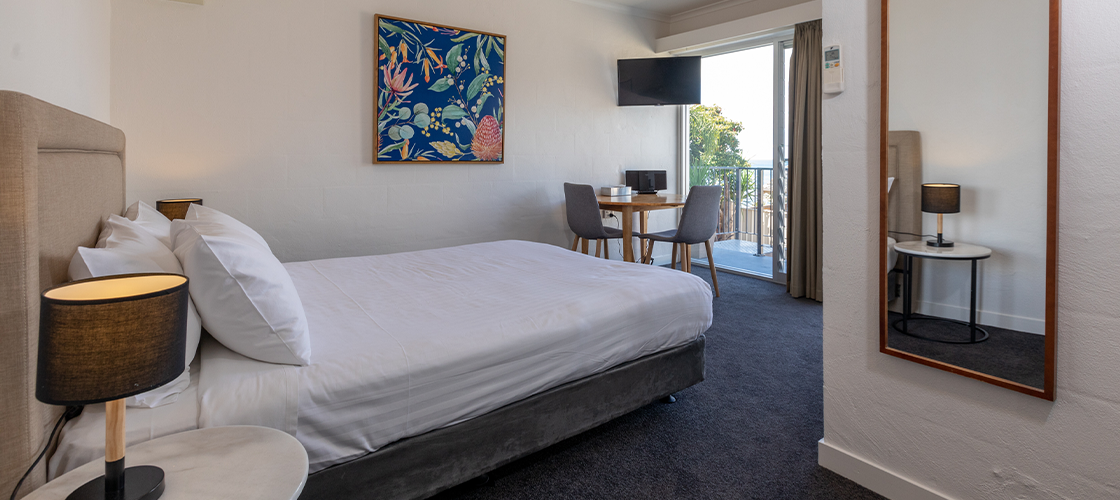 Image courtesy of Bay 10 Suites and Apartments
Tickets are on sale for both Port Lincoln meetings, but they do sell out quick so get your hands on some now!