We are edging closer to the Port Lincoln New Years Eve twilight race meeting, and last week we made some suggestions on where to STAY, but it's not all about the accommodation.
What should you look to do after you've attended the race meeting? Don't worry, we have you covered with some of the PLAY options available to you at Port Lincoln.
PLAY AT PORT LINCOLN
SHARK DIVING
Love a little adrenalin rush? If so, why not leave the boat in to a cage with some of the waters biggest (yet surprisingly beautiful) predators! Heading out to Neptune Island, there is plenty of opportunities for visitors to head out and get up close and personal with Great White Sharks. Calypso Star Charters will see you in the water with only a cage to separate you and your visitors, but if you would like to stay dry, but still experience the sharks in the water, Adventure Bay Charters offer a glass 'cage' for uninterrupted viewing.
Image courtesy of Calypso Bay Charters website
SWIM WITH SEALS
Want to jump in the water, but sharks are a little too much for you? Then swimming the seals may be more appealing to you. Referred to as puppies of the sea, sea lions will react and engage to swimmers who are energetic and playful themselves, so be sure to have a splash and move around. Calypso Star Charters will be on hand to take your booking and provide you with an exciting experience.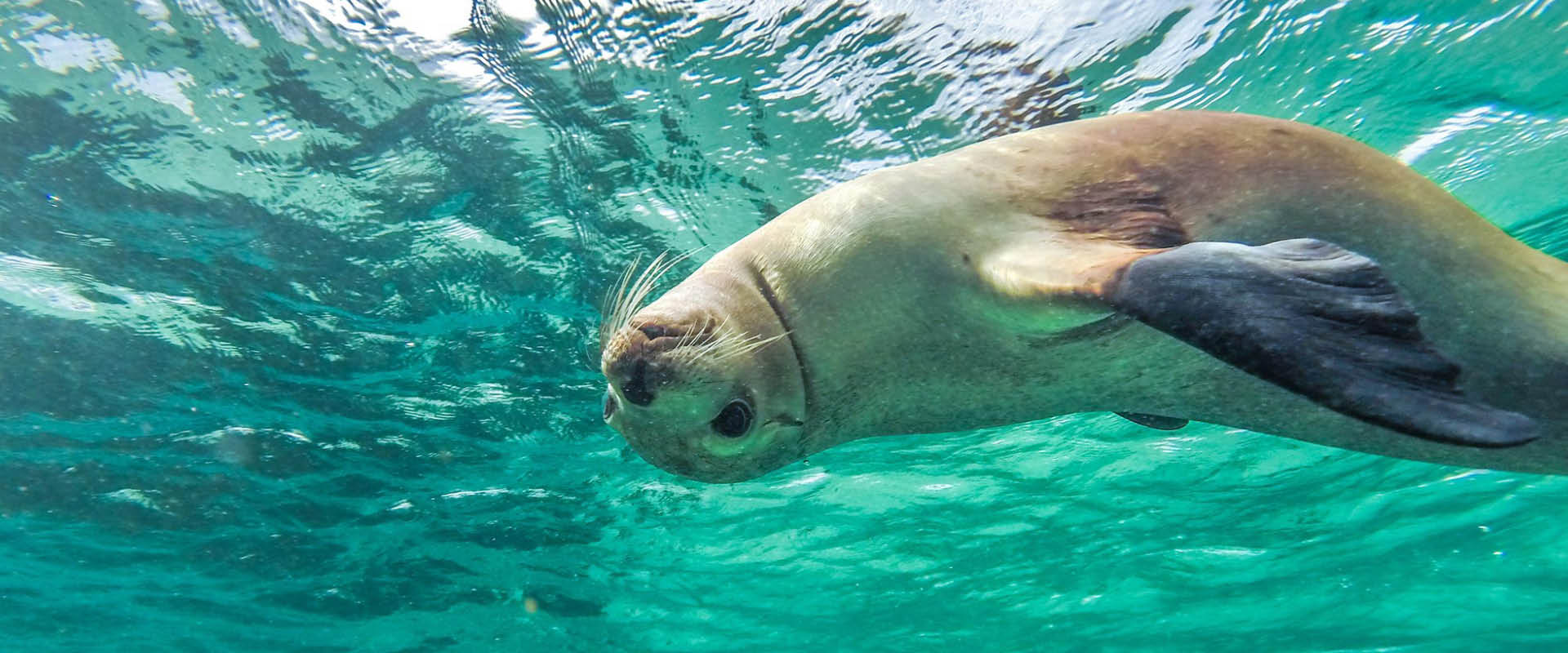 Image courtesy of SA Tourism website
OYSTER FARMING
Hitch up your waders and be learning how to shuck a freshly picked oyster in 30 minutes (from Port Lincoln)! You have the opportunity to sit in the waters of Coffin Bay enjoying the freshest of fresh oysters, and a side of local Port Lincoln wine. If this sounds like a way you can PLAY, be sure to check out Coffin Bay Oyster Farm Tours.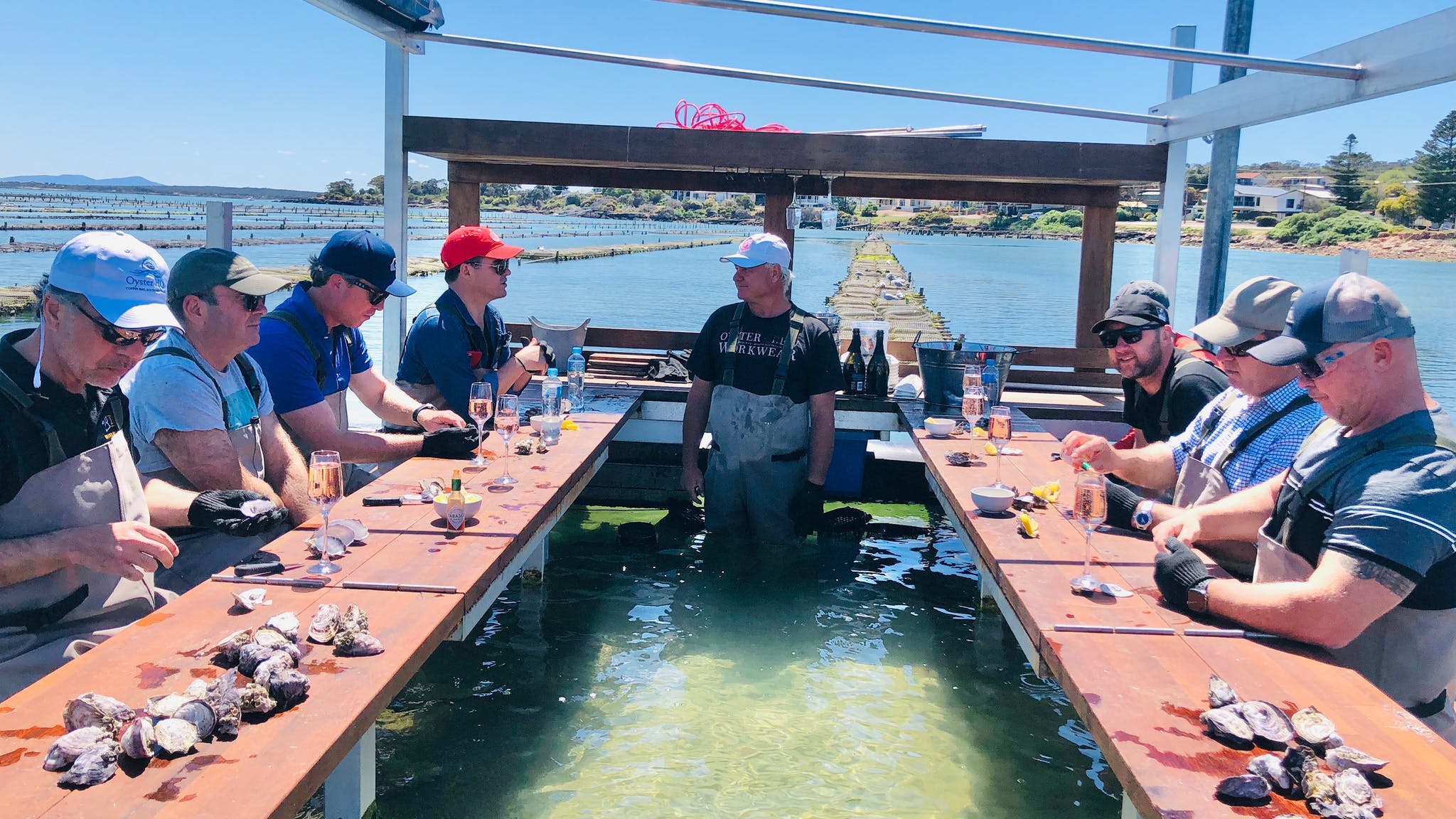 WHALERS WAY
Located just over 30kms from Port Lincoln, Whalers Way is a location that should be on your list of things to do. Located at the tip of the Southern Eyre Peninsula, Whalers Way is one for you to load up the car with your camping gear and witness the amazing coastal views and private natural swimming pool.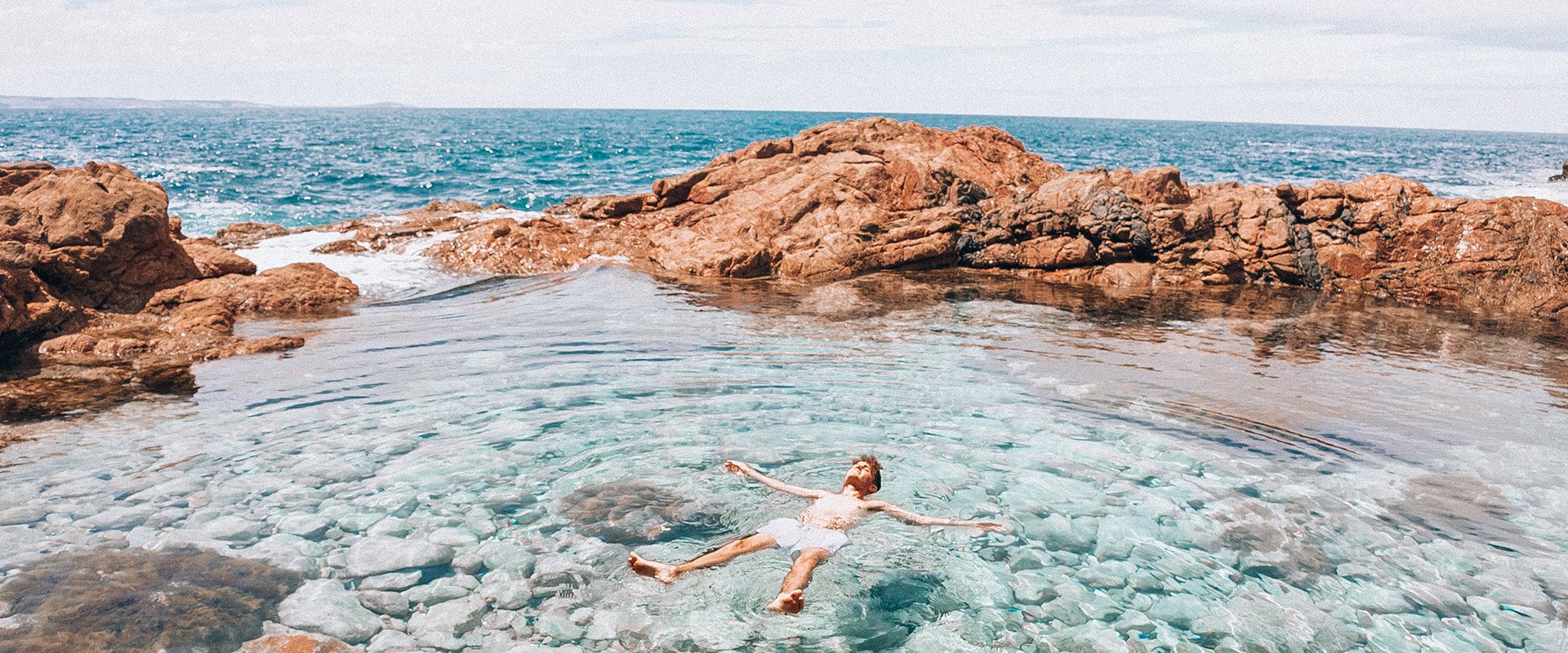 Image courtesy of SA Tourism website
Tickets are flying out the door for the New Years Eve twilight meeting, so get in quick if you're looking to attend. Otherwise, get started on your planning now for the Port Lincoln Cup race meeting on March 4th ✌