The sell out crowd that attended the Christmas race meeting at Oakbank Racing Club were provided with an abundance of sunshine and a great day of racing.
With plenty of activities for the kids, it was a great day to get the family together for a day at the races, and this was definitely the case on Wednesday.
It was a fun day for all ages, but having three generations of family together made for an even better day for the Pettigrew family.
"It is a great way to celebrate an early Christmas with family", they said.
"I have come to the Oakbank Racing Club with my children when they were young, and now get to enjoy it with my grandchildren.
"The activities for the kids are amazing, and we can't wait to come back again".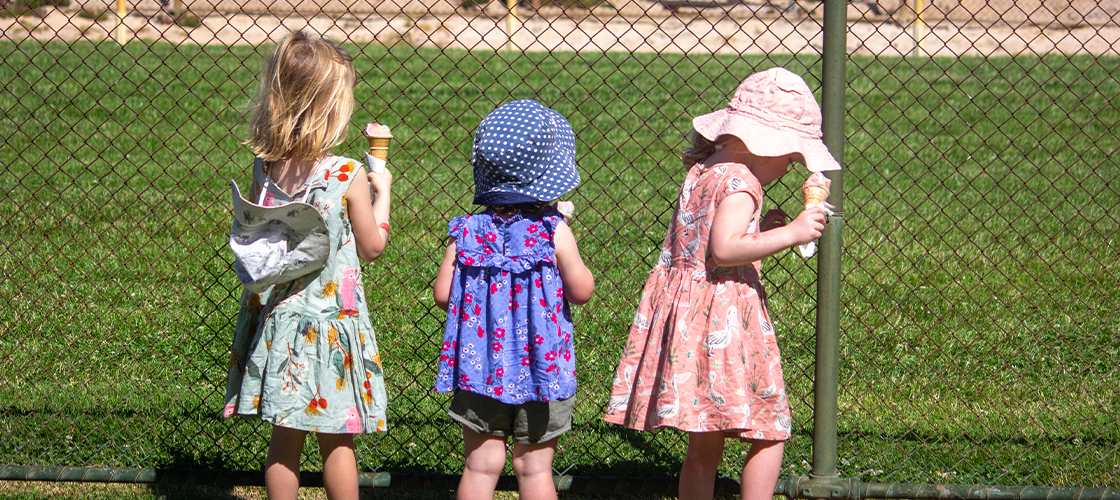 The crowd started arriving at the earliest opportunity they could, and embraced the great weather seeing a lot of summer colour spread across the back lawn moving through the grandstands to the course. There were a number of groups coming through to see out the work year track-side and enjoy some of the hospitality on offer.
"It was great to get back to Oakbank, and the twilight start is the perfect time to head to the races", James said.
"We try and get a group together a couple of times a year to make it to the races, and really enjoy ourselves when we do.
"It's a fantastic way to head in to the festive season, and break up the week", he said.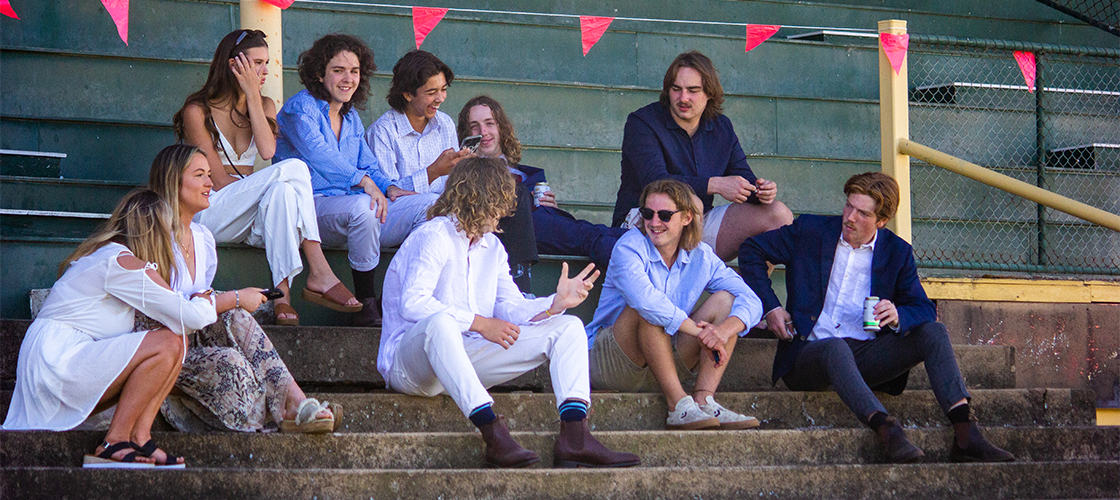 Oakbank Racing Club CEO, Shane Collins saw the day as a huge success and thanked those who came along and supported it
"We sold out of tickets in the end and we observed plenty of laughter, enjoyment and stories being told around the place, it seemed everyone was having a great day", he said.
"This event has become vital on our clubs yearly calender. It really has tremendous support and many within the region lock in their Christmas shows and love heading to Oakbank.
"I'm very proud of the committee and the entire team at Oakbank. To produce such a positive day for the club is exactly what was needed. Many on course asked about booking for Easter and even next Christmas, so that's a really positive sign.
We now look forward too our January Family Fun Days on January 12th and 19th before setting all our sights on a huge 2022 Easter Carnival", Collins said.