Fashion and Racing are a match made in heaven, and there's no better time than summer to get dressed up for a day trackside. We have a few tips to help you dress to impress for the races this summer.
COMFORT IS KING
Being comfortable trackside is a big one when it comes to seeing out a day at the races. Between walking across to the track to your destination, mounting yard, or parade ring you'll forget how much fun the day is if your feet are hurting from your shoe choice. This can also ring true from a tight dress or pant/shirt option.
When it comes to fashions trackside, feeling good can mean looking good. For the ladies, a block heel is something that should be an automatic starter for your outfit of choice as it will provide support for the day. Guys, it's hard to go wrong with a boot at any stage, but be careful to wear any new purchase in before your make it to the track.
As we are gearing up for some summer race action, it's time to look at matching your outfits with a wide brimmed hat.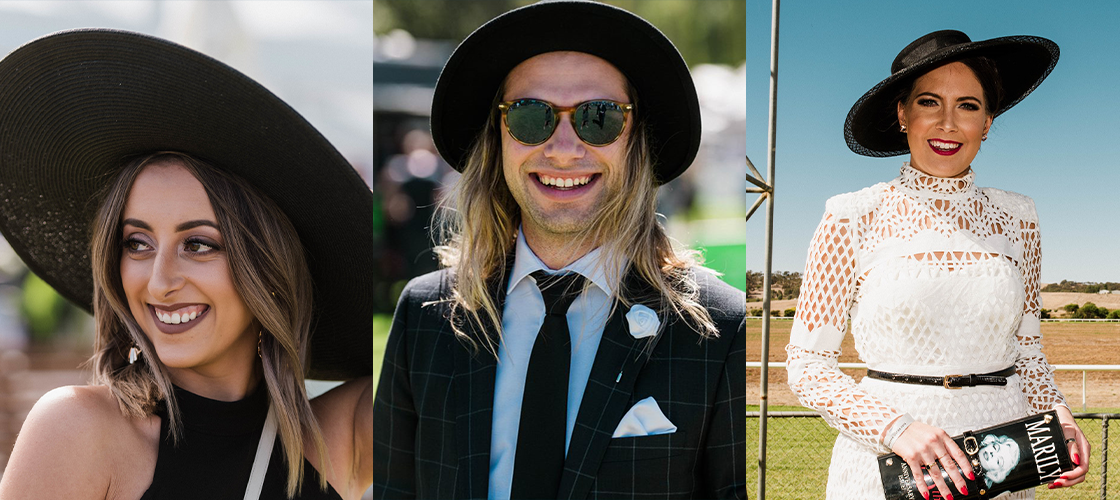 THE FINISHING TOUCH
Guys, the traditional pants, shirt and jacket combo are going to work for a day at the races. If you're looking to level up on your day-to-day wear, you've got a great opportunity to add some flair to one-up your mates and have a few extra eyes on yourself. The easiest way to achieve this it to build out your base with a pattered pocket square or tie (plain if your suit or shirt is already patterned) This not only takes your suit to the next level, it is simple and effective to pull off.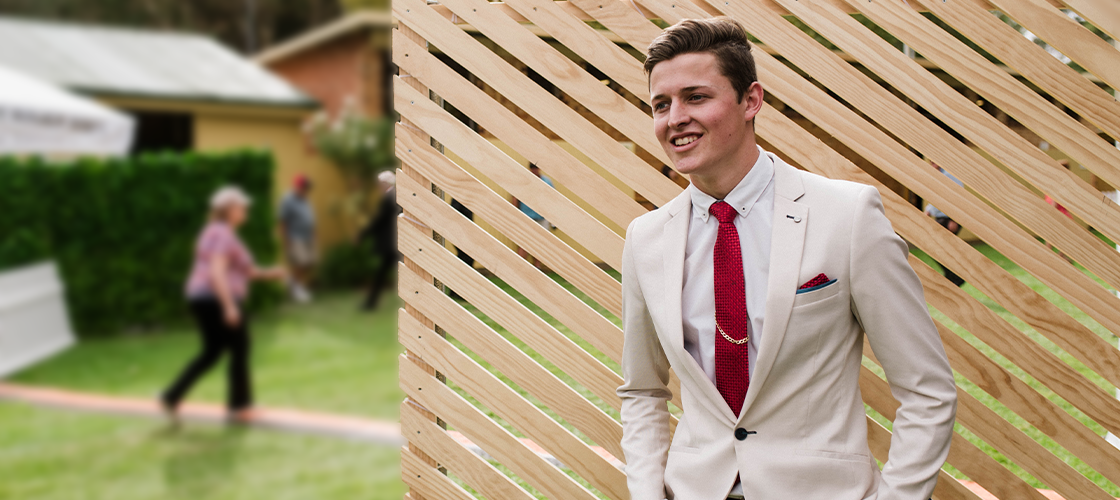 CONFIDENCE IN COLOUR
It's SUMMER! When creating your look for the races, match the summer energy with a splash of colour. It will not only look amazing on your outfit, but it will instantly improve your mood before you head off for the day. You don't need to be dripping in colour from top to bottom, but should you be looking for that little bit extra, you could add a colourful fascinator, a fabric patterned belt or go all out with your bag/clutch.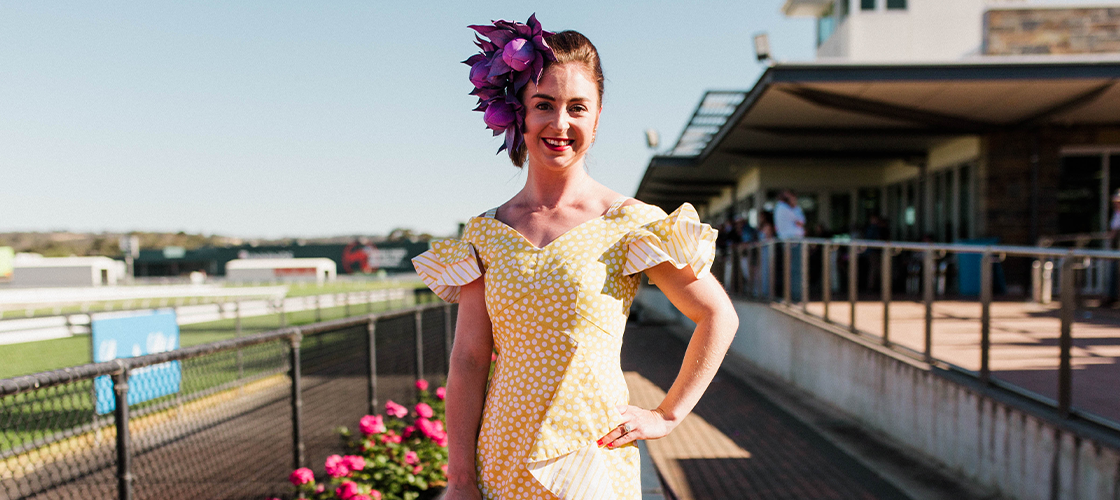 To keep up to date with more fashion advice and upcoming Fashion At The Races events, sign up for the FATR newsletter.